Opening Up My Calendar for Meetings with Founders
Published on Feb 3, 2019 ⸱ 3 min read ⸱ 15 views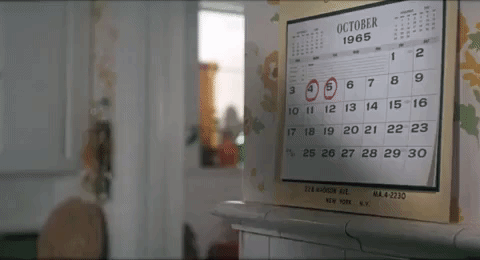 From my several interactions with Founders, I've come to believe they think that there is a big barrier between Investors and themselves. Founders are often left finding the most appropriate way to get in touch with Investors. And I must admit, it is an uphill task to get a response from most Investors. Most lazy investors have clearly stated that they only prefer being introduced to founders via a common connection. They don't entertain founders that approach them directly. But not everyone has a godfather everywhere one goes.
Venture Capital/Private Equity is just like any other industry when it comes to giving its customers (startups) a good experience - the experience is underwhelming. Founders are promised a great experience before, during and after the evaluation process. Rarely is the experience so, from what I learn from conversations I've had with founders. But time for that is changing. There are a new breed of investors that are growing more founder-friendly, more approachable. And that's a great thing.
I'm trying to do my bit too. Trying to introduce new methods to be more approachable, transparent and quick in the way I interact with a Founder throughout the evaluation process and beyond. To begin with, as a principal, I reply to every single founder and investment banker that sends me an email/text. Sometime the reply is delayed but I do reply. I've even open sourced a Startup Fund Raising Toolkit which I update every now and then.
Today, I'm opening up my calendar to Founders. Founders will be able to pick a time and date that is convenient to them based on my availability, to meet me anytime up to two months out. No need for back and forth emails or awkward initial small talk to see interest. My hope is that Founders will feel the barrier has dropped and people are approachable.
One small thing though - I'm bad when it comes to giving advise or mentoring people. There are many people who specialise in that and I'd rather leave it up to them. I have only opened up my calendar to reach me as a potential partner in their business to help founders think through their business and models.
You can schedule a meeting by clicking this link or clicking the image below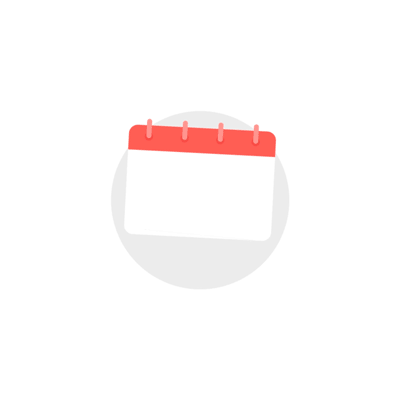 Note: All blogs posts till 2022 were migrated to this platform (react+next+tailwind). While all efforts were made to migrate wihtout any loss, the migration lost some images and broke a bunch of links in old posts. If you spot anything amiss, please notify me?