Introducing After Office Hours | My bit for Entrepreneurship
Published on Aug 14, 2016 ⸱ 2 min read ⸱ 9 views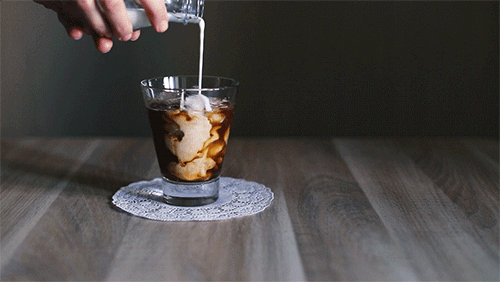 I've always wanted to startup on my own, build my own business. After graduating, I thought I could withstand any punches thrown my way while starting up. I was naive back then and I learned that while investing in & working with startups. Having worked at an investment firm for a while now, I believe I've learned (and still learning) A LOT about what makes a good, sustainable business model - one that can withstand market uncertainties, with a strong, loyal user base. There are many levers that need to be tweaked till they're just about right to ensure sustained growth. If any of those levers are set in the wrong manner early on, as an entrepreneur, you can be sure to fail irreparably.
This is where I would like to pitch in. Help you build a strong business with the right foundations for sustained growth. Collective minds with experience, talent & skill, in my opinion, are ingredients for success. There are no strings attached to this offer. I'm going to pitch in expecting nothing in return except that constructive time spent is utilized to it's full potential.
You can schedule a slot here. I will be available after my usual work timings and mainly in Mumbai. You can decide on the place but I'd prefer Kitchen Garden, Pali Naka, Bandra West for it's central location. Some important pointers are as below:
What?
After Office Hours for Entrepreneurs - For mentorship, planning and strategic decision making. I believe I have some expertise on Fintech, Logistics, media, big data, analytics, team building, marketing, leadership etc. You can chat with me on any of those topics and more. I do not claim to be an expert in any of those themes.
When?
You decide. Pick a slot here. I will be available from Monday to Friday between 7:30PM and 10:00pm and on Saturday's between 11:00AM to 7:00PM
Where?
You decide. Would prefer Kitchen Garden, Pali Naka, Bandra West.
What's the Catch?
None. No strings attached. Everything we discuss will be strictly confidential.
If you have any questions you can contact me here.
With that, I look forward to connecting with you.
Onward.
Note: All blogs posts till 2022 were migrated to this platform (react+next+tailwind). While all efforts were made to migrate wihtout any loss, the migration lost some images and broke a bunch of links in old posts. If you spot anything amiss, please notify me?