The Internets Own Boy - Aaron Swartz [1Hr 45 Mins]
Published on Sep 5, 2016 ⸱ 1 min read ⸱ 10 views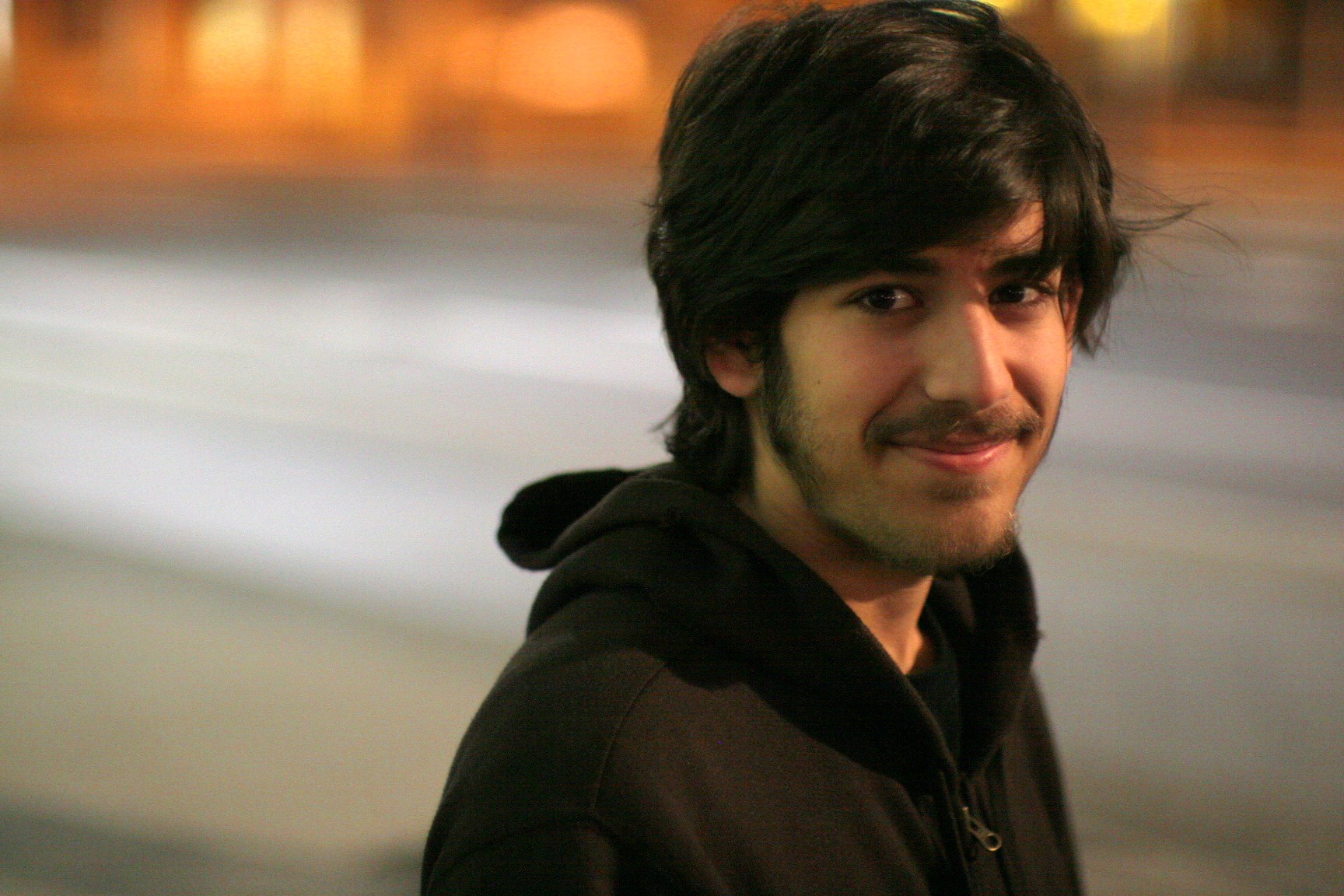 Beautiful & inspiring documentary about the one man that was so driven to provide free and open access of information to the masses. Right from the age of 14, Aaron invented tools and services that leapfrogged the development of the internet. Very few people we meet these days have the conviction and dedication to follow what they truly believe in. Aaron Swartz was one such luminary - who would have accelerated development and access of the internet leaps and bounds, were he alive today. The last 15 mins of this documentary are heart clinching. I'm inspired by his short life.
Highly recommended watch.
Note: All blogs posts till 2022 were migrated to this platform (react+next+tailwind). While all efforts were made to migrate wihtout any loss, the migration lost some images and broke a bunch of links in old posts. If you spot anything amiss, please notify me?